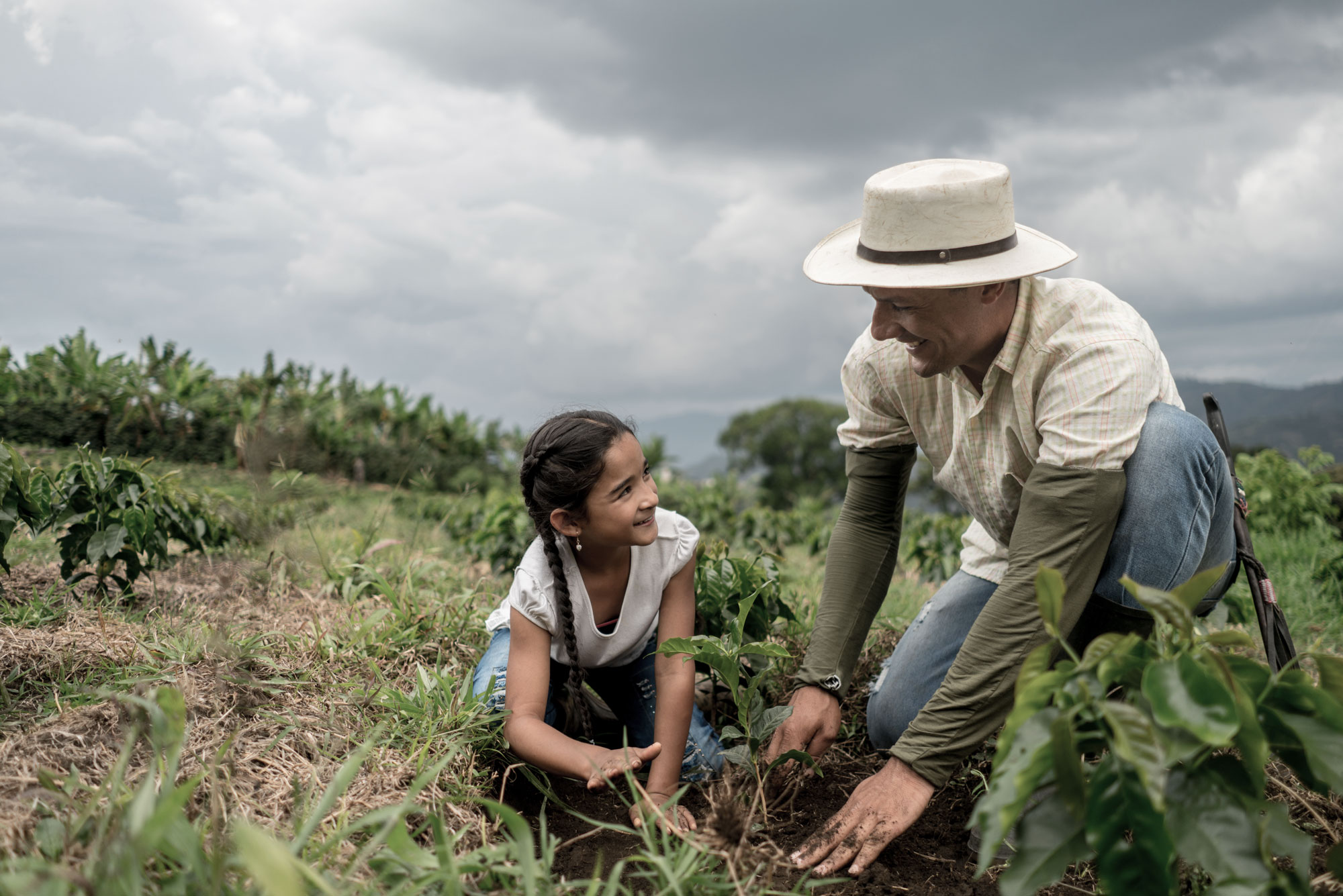 Your Impact
We are a part of the Highland Ag Solutions Family

Highland Precision Ag is a farm management software system that helps the farmer by alleviating the unnecessary stress from seed to sale.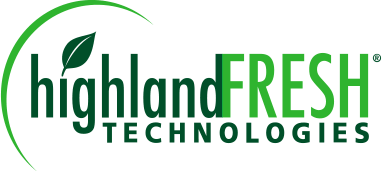 Highland Fresh Technologies features products specifically formulated to work under real-world conditions in the fresh produce industry.

A full-service distributor of crop protection products for conventional and organic growers, with a focus on specialty crops.
How you can join us.
Follow us on social media and raise awareness by sharing the stories of the hearts behind the crops.
Support the farmer by purchasing produce from local growers.
Be on the lookout for giving opportunities!